9/9/06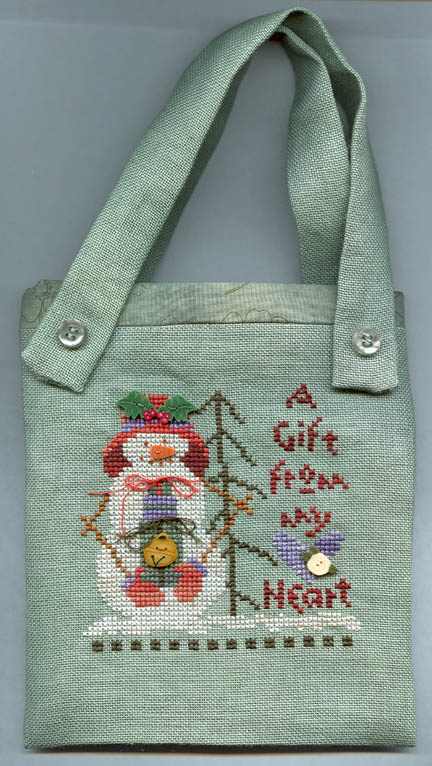 Matt and I have been married for three years now! We met September 1 and got married the following September 9. It was a struggle waiting that long!
Matt's the best husband ever. He's respectful and loves me and takes an interest in everything I do. We rarely argue, and when we do, it's minor. He does his share of the work, which is really important. I feel like I have a true partner in life.
So since he's sick, we'll probably just get supper from somewhere. He's getting a little better, but he needs to rest.
Ornament finish: I finished an ornament from the Ginger Snaps kits today. It's a gift bag, but I'm not giving it away! This one was a pain in the butt to do. I actually had to pull out the sewing machine. It's not something I would have chosen to stitch, but it's OK. I still have a pile of ornaments to finish, but I think I'm done for this weekend. I couldn't find any good backing fabrics, but maybe I'll find some next week in College Station.
Kitten pic: Matt snapped this one with his phone.It's blurry, but it's great.