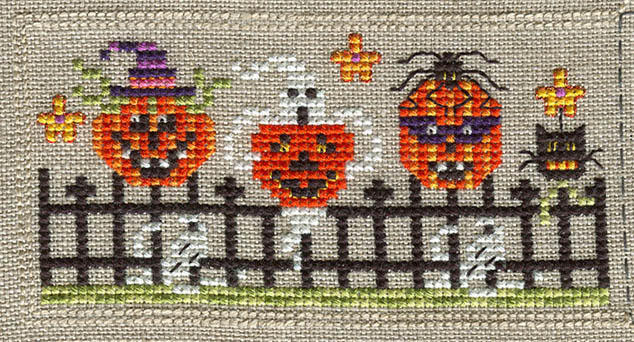 I managed to finish one side panel today, leaving one left to do.
I received my package from Ginger's today--they mailed it yesterday! I got bellpull hardware for a Christmas ornament (it is really heavy--solid brass), the fabric for
Horrified
, and the beads for
Potpourri
.
I also got my sewing machine fixed today. He fixed it in about 10 minutes and only charged $17. That's better than I thought on both accounts.
Ouch:
I'm also suffering from what I think is a pinched nerve. My right hip hurts (nothing new), but the pain burns from my lower back down my right leg to my knee. I'll have to call the doctor Monday. It's making doing anything painful.
Gaming:
We played City of Heroes a good bit today. I got Flora Essence up to level 40 and got her a new costume. I also played Green Goddess a bit. She finally got her mass hold. I need to get her to 32 so she can get her pet; she's only 26 at the moment.