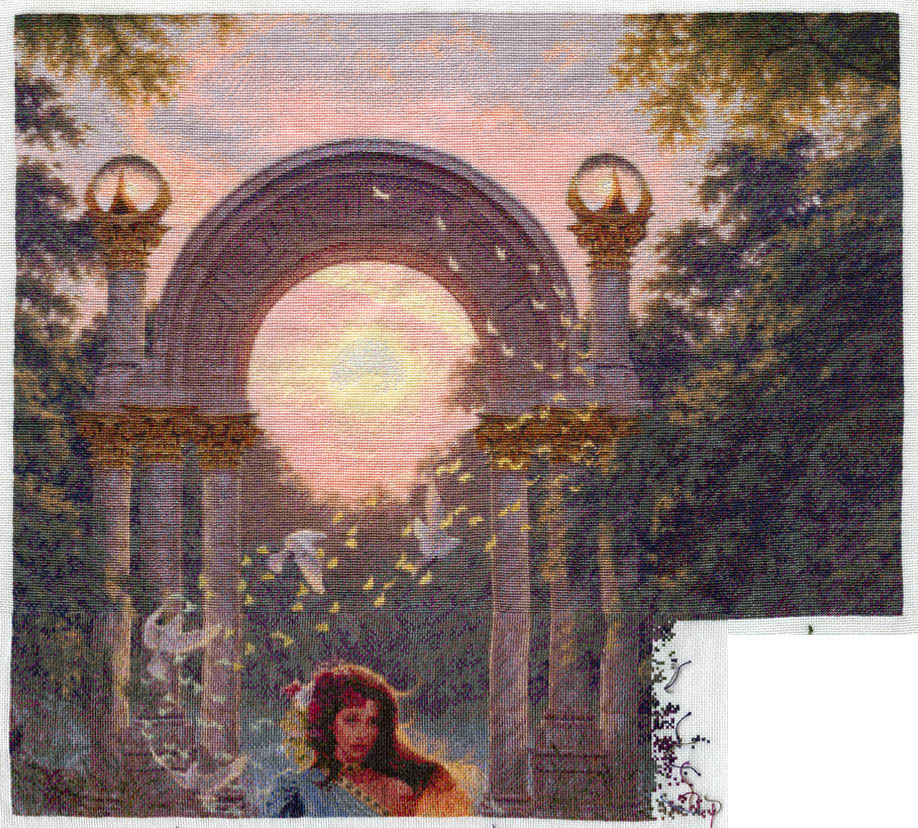 I finally finished another page of The Awakening. It seemed to take forever. I'm rather disheartened by her red, blotchy face at times. Some days it looks fine to me, and other days I'm sad about it. That's the problem with stitching pieces that no one has ever stitched before--you never know what you're going to get.
Anyway, I'm 51% done! Be sure to click on the pic for a better image.
Movies:
We watched Cars tonight. It was pretty good. I'm glad I bought it. It's one of those movies I'll be able to watch over and over.