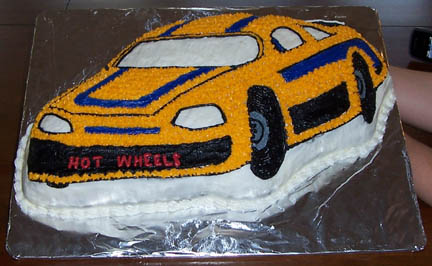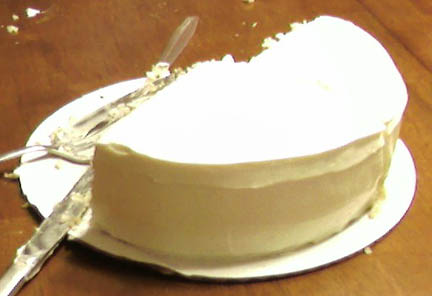 I made these two cakes this weekend for a cousin's birthday. He turned eight. It was a lot harder than I thought and took all weekend to make two cakes. Whew! I hope I get faster with practice.
Stitching: I started Four Fat Friends by Drawn Thread, over one, for the Monthly Finishing Challenge, which is a tin topper this month. I've almost finished the outer border for my next square of Rose Quilt, but I haven't had much time to work on it.
Chiropractor: The pain finally brought me to the chiropractor. The x-rays show that my tailbone is out of alignment, probably from when I was compensating for the big baby belly. I'm going several times a week, so hopefully we can get this fixed up soon. I'm staggering around like an old woman.