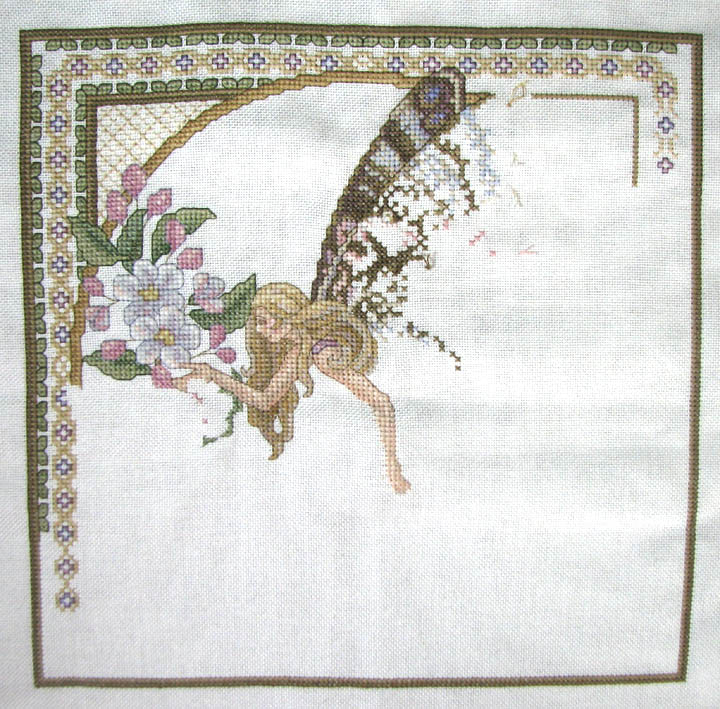 Here she is again. Lots of color changes in that wing, so it doesn't look like much progress.
Kid update:
I thought codeine was supposed to make kids sleepy, but it's just revved up Logan. We switched to regular acetaminophen, hoping that it would calm him down. He's had a little fever, but the meds help that. He's been talking more than he ever did before the surgery. Several people told me this would happen, but I really didn't expect such a drastic change so quickly. He was reluctant to even try words before, but now he's dropping them left and right. He's also going stir crazy from being in the house for so long. He'll probably go back to daycare Wednesday, so one more day of enforced inactivity and soft foods. Here's a cute pic from a few weeks ago. He's 20 months old now
(yes, Gio noticed my booboo)
.