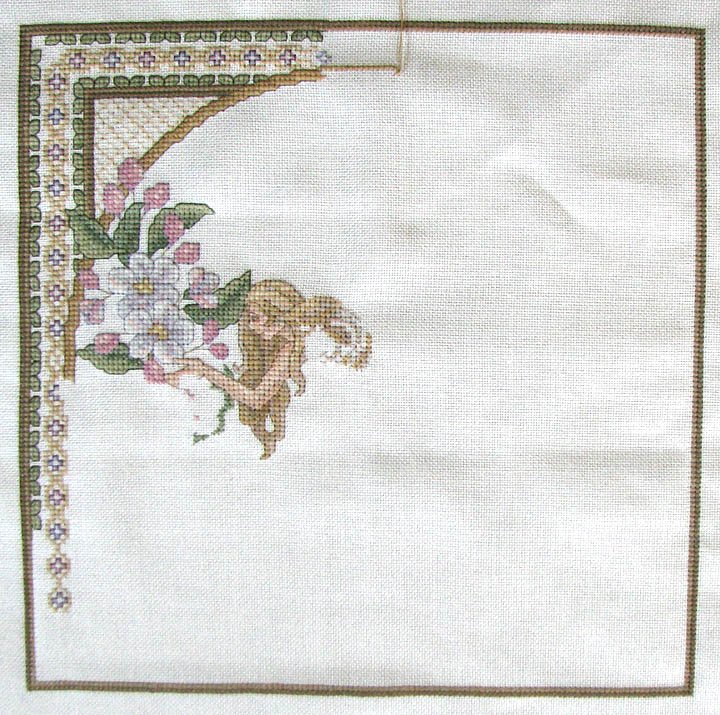 I started this May 16 and worked on it here and there. I'm enjoying working on the faerie so far.
Organizing:
I've been working on organizing my bedroom. It's amazing how much dust accumulates! I hate giving up books, but I just have so many of them that I've been purging the ones I don't like much. I saw this website on
Carol's blog
:
paperbackswap.com
. It's pretty handy, especially since the books I'm generally looking for are hard to find.