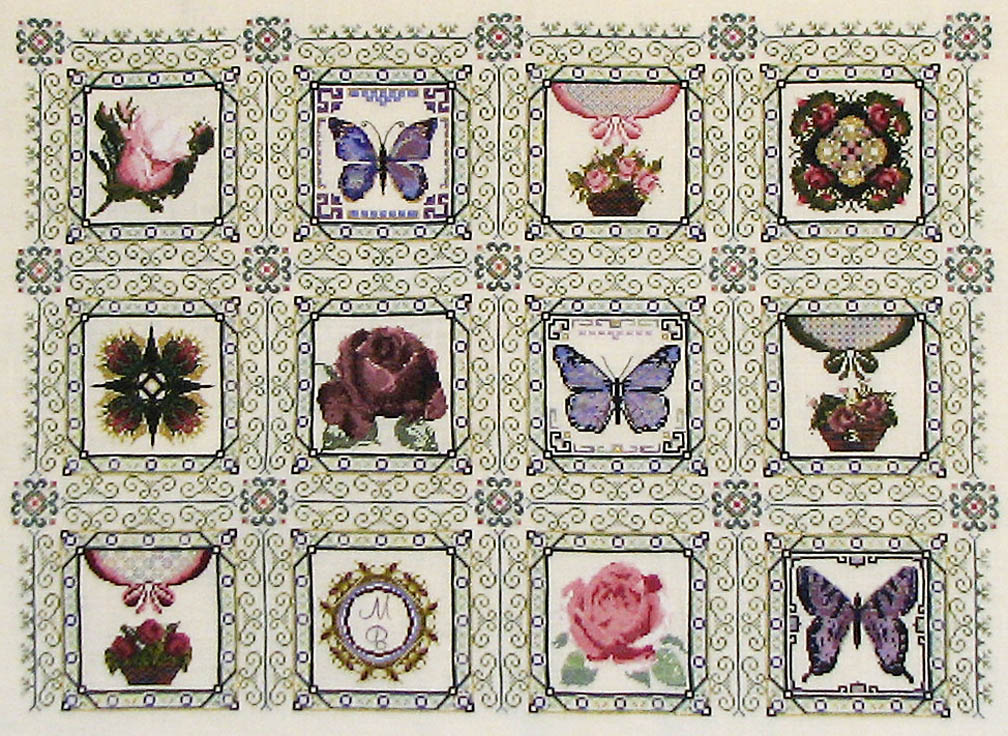 Here's the latest installment. I don't know why my pictures always come out blurry. Matt tells me to read the manual, but....
Books: I made my last purge of books. So far I've gotten rid of 480 books. I'm rather proud of myself for letting go of possessions, but it does hurt. I'll get over it. I kept my favorite authors -- still too many boxes of books in storage.
Have you heard that libraries will be able to
loan books on the Kindle
? I'm excited about this, but I know our backwater library won't implement this for a long time, if ever. Maybe when we move to Austin it will be better.